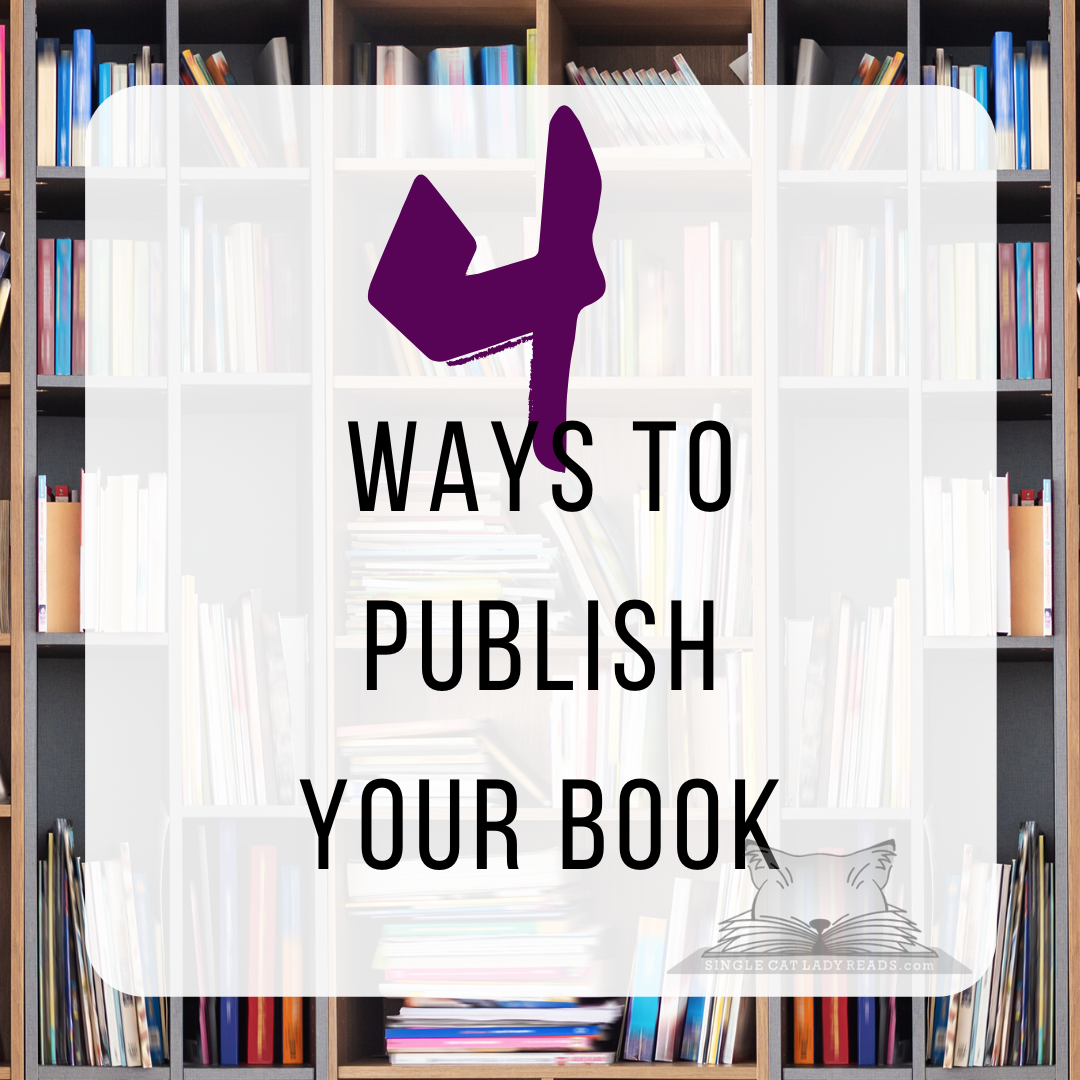 Traditional publishing is no longer the only way to get your book out to audiences.  In addition to self-publishing, made popular by KDP publishing and other resources, there also is vanity and hybrid publishing to consider.
Here are some quick pros and cons of each publishing option to help you figure out which route will be the best for you to get your book out to audiences.
Traditional Publishing
The publishing company invests its money and resources (ex: marketing and printing) into the promise that books will sell. They purchase the rights to manuscripts and pay royalties to authors, at times offering advances prior to publishing.
Popular Traditional Publishers:

Pros:
Support of a team of agents, editors, and publishers
Easier to get books in stores
Wide distribution
More likely to receive literary awards
Most prestigious form of publishing
Assistance with marketing your book
Cons:
A slow process of rejection letters and publishing schedules
Low royalty rates
Lose rights to work
Despite signing a contract there is no guarantee the book will be published.  And since the publisher owns the rights to your work, you can't sell it to another publisher or self-publish if they don't return the rights.
Self-Publishing
The publication of media by its author without the involvement of an established publisher.
Popular self-publishing platforms:

Pros:
Maintain all rights
Complete creative control
Can publish immediately
Receive a more significant percentage of sales
Can set price and get paid as the book is sold
Cons:
Time and effort to format work to publishing services credentials
Out of pocket cost for a copy editor, cover design and marketing with personal funds
Will need to self-promote and market book
Vanity/Subsidy Publishing
The author pays a company to publish their book
Pros:
No rejections
May receive services such as cover design and editing
Cons:
The author assumes all risks
Out of pocket costs up to thousands of dollars to publish
The author loses rights down to the ISBN number once published
Less prestigious than traditional publishing
Hybrid Publishing
The middle ground between traditional and self-publishing and therefore includes many different publishing models— basically anything that is not self-publishing or traditional publishing.