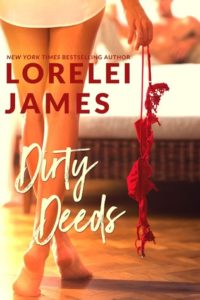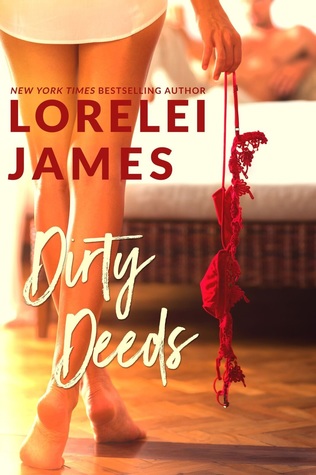 Landscaper Nathan LeBeau knows exactly how to use his big equipment to make the earth move. The Native American bad-boy has a reputation for getting filthy—in and out of the bedroom. 
So when good-girl Tate Cross needs dirt work done, she hires the wickedly hot and surprisingly intuitive Nathan—secretly hoping she'll get more than just her flowerbeds plowed. 
Smart and sexy Tate is exactly the type of woman Nathan's been looking for. But he wants more than another fling, so he digs in his heels to prove to Miss-I-Don't-Need-Romance that taking things slowly will lead them to something real.
But Tate isn't interested in being romanced—even when Nathan's sweet and charming ways are hard to resist. She'll use every tool at her disposal to convince the former player to play with her and that getting down and dirty together is as real as it gets. — Ridgeview Publishing;2017
Book Review:
Inconsistent, unclear and huh? Overall surmises this story of two reluctant lovers.  When Tate and Nathan first meet, Tate is so nervous she is literally hiding in the bushes.  She was in good company cause Nate was also riddled with insecurities about his Native American heritage.  But they miraculously get over their nerves quickly, making illicit comments about wearing tassels, sharing a beer bottle and being aggressively handsy despite coming into the encounter like 14-year-old virgins.  Tate and Nate, say they want stringless sex, but to prove his ex-girlfriend wrong, Nate throws in some romance for the hell of it.  Making both of them sit through dates and put a lot of effort into a relationship that neither one of them claim to want. Making their motives and end goals unclear.